Blog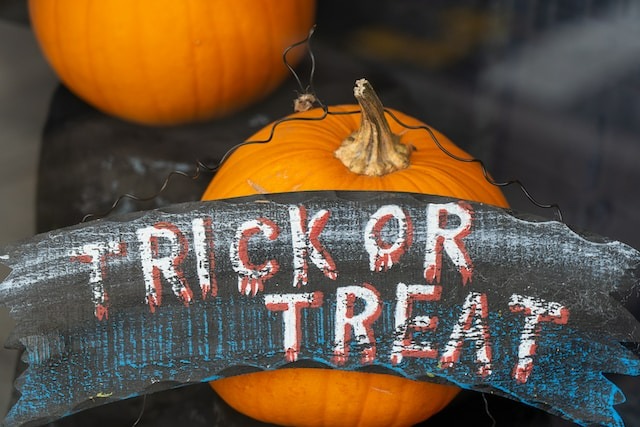 October 3, 2023
Autumn Adventures Await at 450K, Washington, DC!
At 450K we're ready to dive into the magic of autumn. As the air crisps and leaves paint the landscape, our vibrant community invites you to join in the festivities.
Kicking off the season, Prost DC brings you Oktoberfest starting October 2nd. Bring your furry friends for Pup-Toberfest Redux, featuring Oktoberfest-themed puppy prizes and a refreshing puppy bier. On October 7th from 4-7 pm, savor aged German brandy and the classic herbal bitter, Underberg.
On October 14th, from 5-7 pm, let the music play with the talented performers from D'Potomactaler Stamm! Immerse yourself in a rich cultural experience filled with traditional music, mouthwatering cuisine, and lively activities.
For some fall fun, escape to Queen Anne Farm in Mitchellville, Maryland. Explore the enchanting pumpkin patch, surrounded by sunflowers and adorned with dazzling mums. Choose from an array of pumpkins, from dainty to colossal. Don't miss the whimsical Pumpkin House and enjoy free wagon rides.
Montpelier Farms also offers more than a traditional pumpkin patch, with their Fall Festival featuring pumpkin picking, hayrides, and a massive 7-acre interactive Corn Maze. They host various events including Family Events, Sunflower Festival, Fall Festival, and Wine Tastings & Sales. 
Embrace the essence of autumn at 450K. We can't wait to share these unforgettable moments with you in Washington, DC!