Blog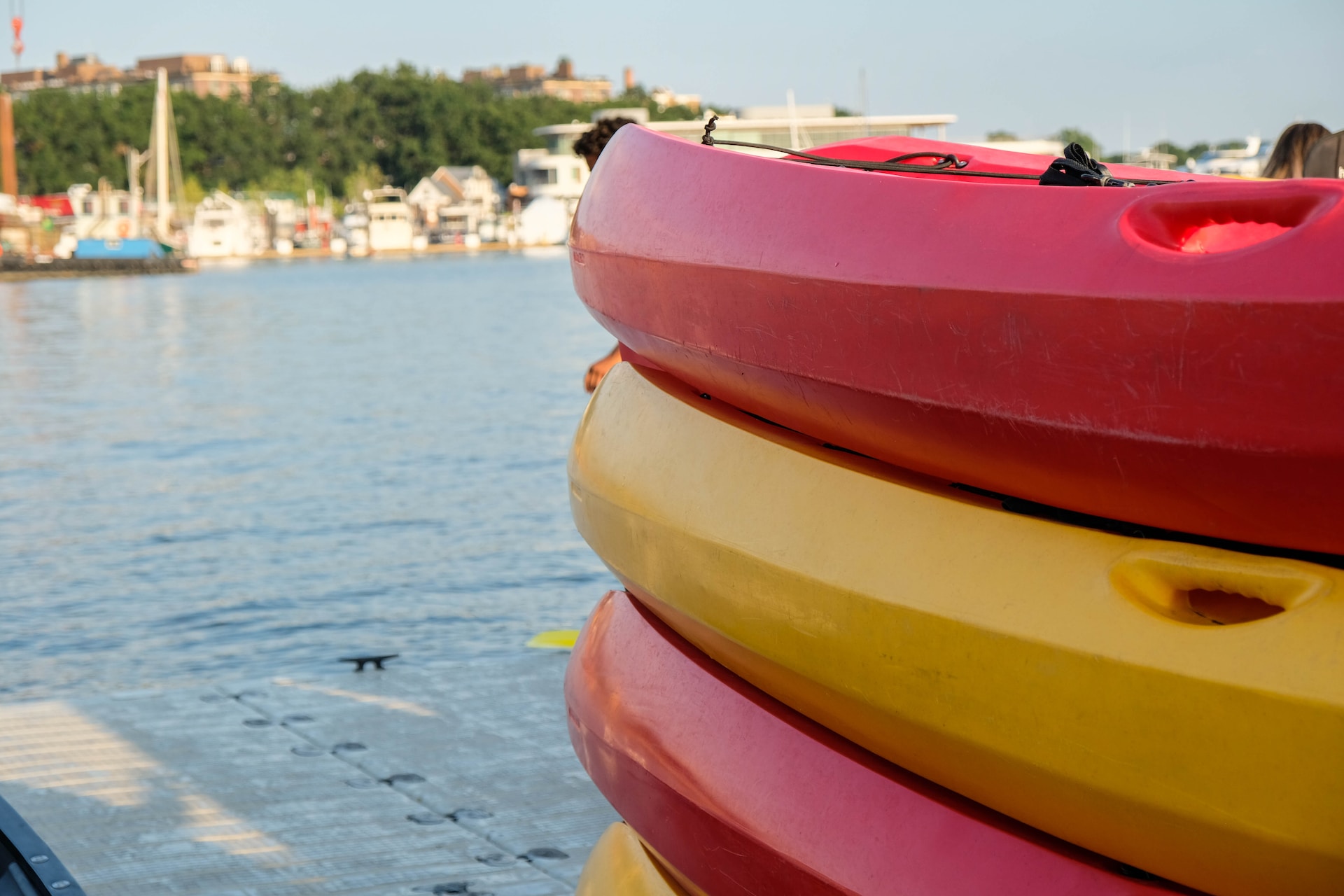 June 2, 2023
Top Summer Events in Washington, D.C.
Here at 450k, we are so excited for the start of summer and what that means for Washington D.C.! With plenty of outdoor activities and festivals to enjoy during the warmer months, there's no shortage of things to do in the District. From music festivals to food fairs, parades, and more, there's something for everyone here in D.C.
There are so many festivals happening this summer around the area, including the Smithsonian Folklife Festival, a free festival held on the National Mall that features different themes every year. This year boasts two different themes: The Ozarks: Faces and Facets of a Region, happening June 29th to July 4th, and Creative Encounters: Living Religions in the U.S., happening July 6th to the 9th. This popular festival celebrates the various cultures of the world, this year focusing on the specific Ozark region and the different ways Americans practice varying religions. Learn more about unfamiliar facets of American life through craft exhibits, live music and cooking demos.
For music lovers, we highly recommend the D.C. Jazz Festival, a week-long event that showcases incredible jazz performances from talented artists. Several of the outdoor concerts are free, so it's easy to experience a jazz show in the sunshine. Happening from August 30th to September 3rd, this end of summer bash is one of D.C.'s most popular music festivals, so mark your calendars early!
In addition to festivals, there are plenty of outdoor activities to enjoy in Washington D.C. Take a bike ride or walk along the National Mall, paddleboat in the nearby Tidal Basin, or picnic in one of the city's many public parks. It's easy to appreciate a beautiful summer day in the scenic District, and with so many festivals and outdoor activities to choose from, there's always something new to discover in our nation's capital!
We hope you explore some of these events and activities, and enjoy your summer in our incredible community!