Blog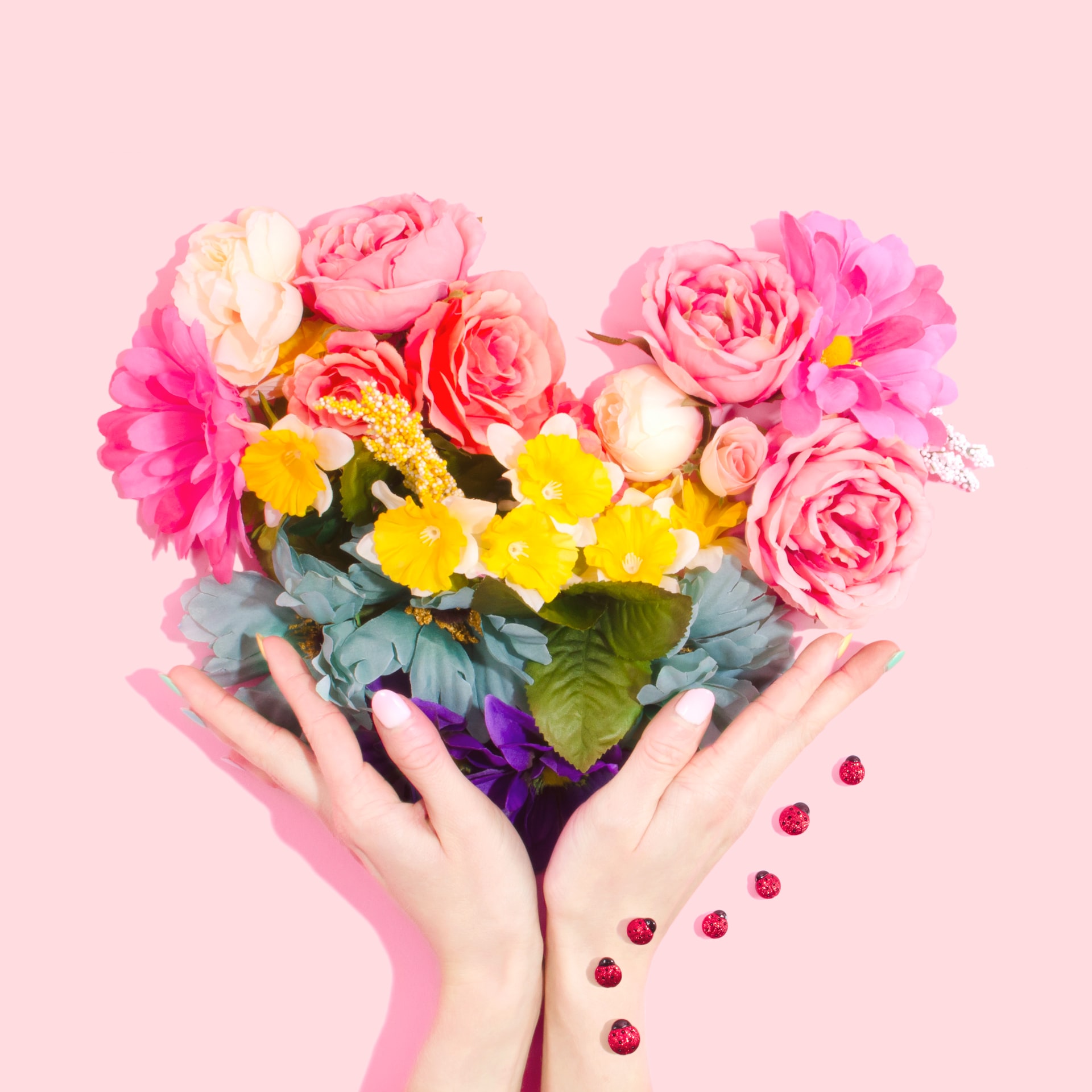 February 10, 2022
House of Flowers Has the Perfect Bouquet for Your Valentine!
Surprise your loved one this Valentine's Day with a beautiful bouquet of flowers from House of Flowers in Washington D.C. They are a family owned and operated establishment with quality floral arrangements and customer service as their first priority. Find exactly what you're looking for plus so much more at House of Flowers.
Floral arrangements can be selected based on the type of flowers you want included, or the lavish or modern style whichever you prefer. Available flowers include roses, European red roses, pink roses, orchids, plus many more. You can even have a succulent plant instead if that's more your type! 
Flowers are always personally and hand arranged by professionals at House of Flowers, and can be either picked up or scheduled for a surprise delivery to your loved one. You can also add a little chocolate treat or souvenir gift with your flowers as well. So reach out to House of Flowers today at https://www.dchouseofflowers.com/about-us and schedule a flower delivery that your Valentine will never forget.