Blog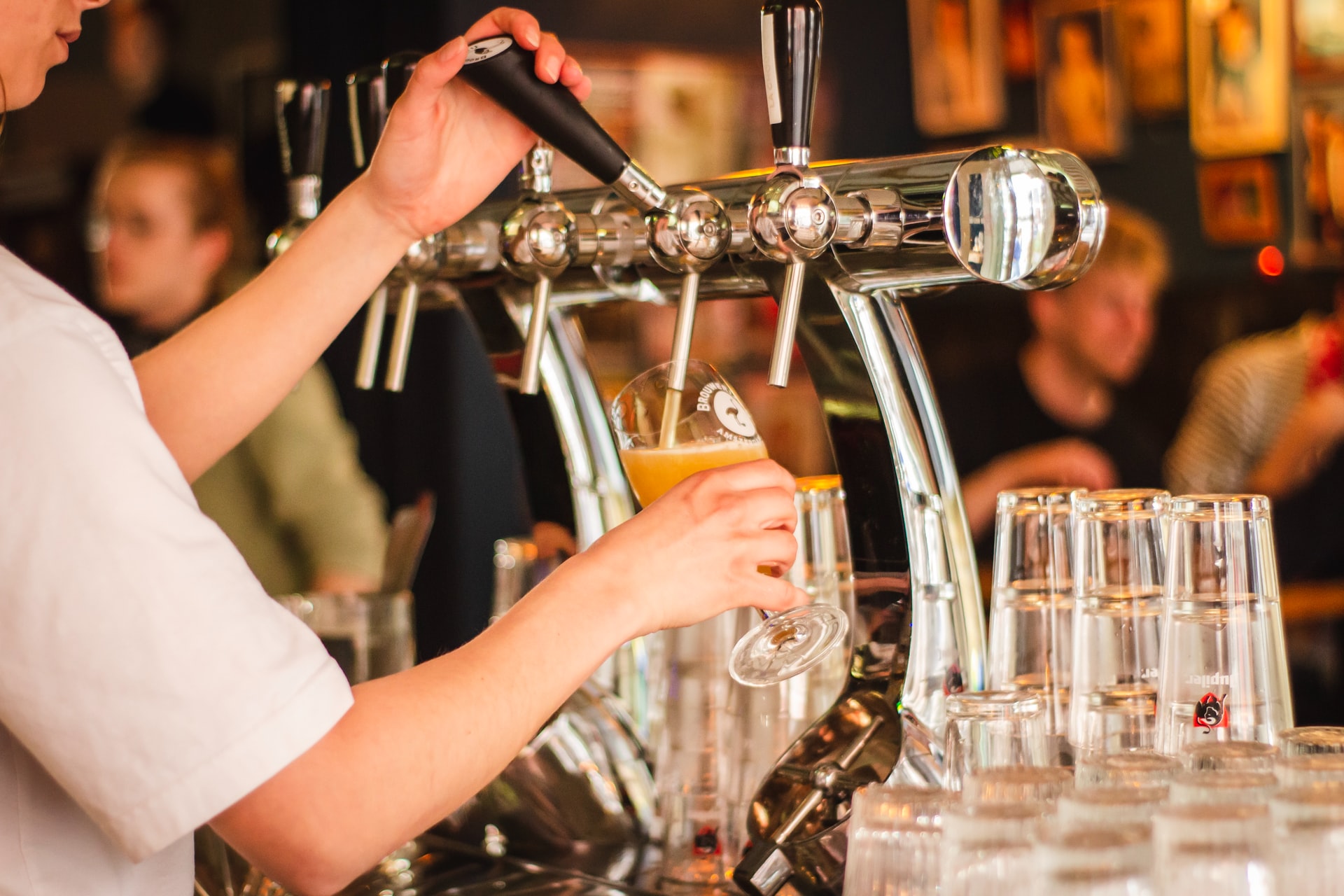 July 5, 2021
What's Your Favorite Beer at Hellbender Brewing Company?
Don't worry, beer happy at Hellbender Brewing Company! It's the perfect stop for those who love good beer, good food, and good vibes all around.  Take a break from your usual go-to place and see what the hype is all about at Hellbender. It's one of those spots in town that will make you glad you stopped by and have you wanting to visit more than once. 

You can sit out on their patio and spend time catching up with friends or family in a laid-back atmosphere for hours on end, all while sipping a tasty beer and having some mouth-watering pizza. You'll love everything about this brewery, including the welcoming environment from a friendly staff eager to make your visit fun and relaxed at all times. They promise to treat you like family and make you instantly at home as soon as you step through the doors. After all, they want you to come back again.