Blog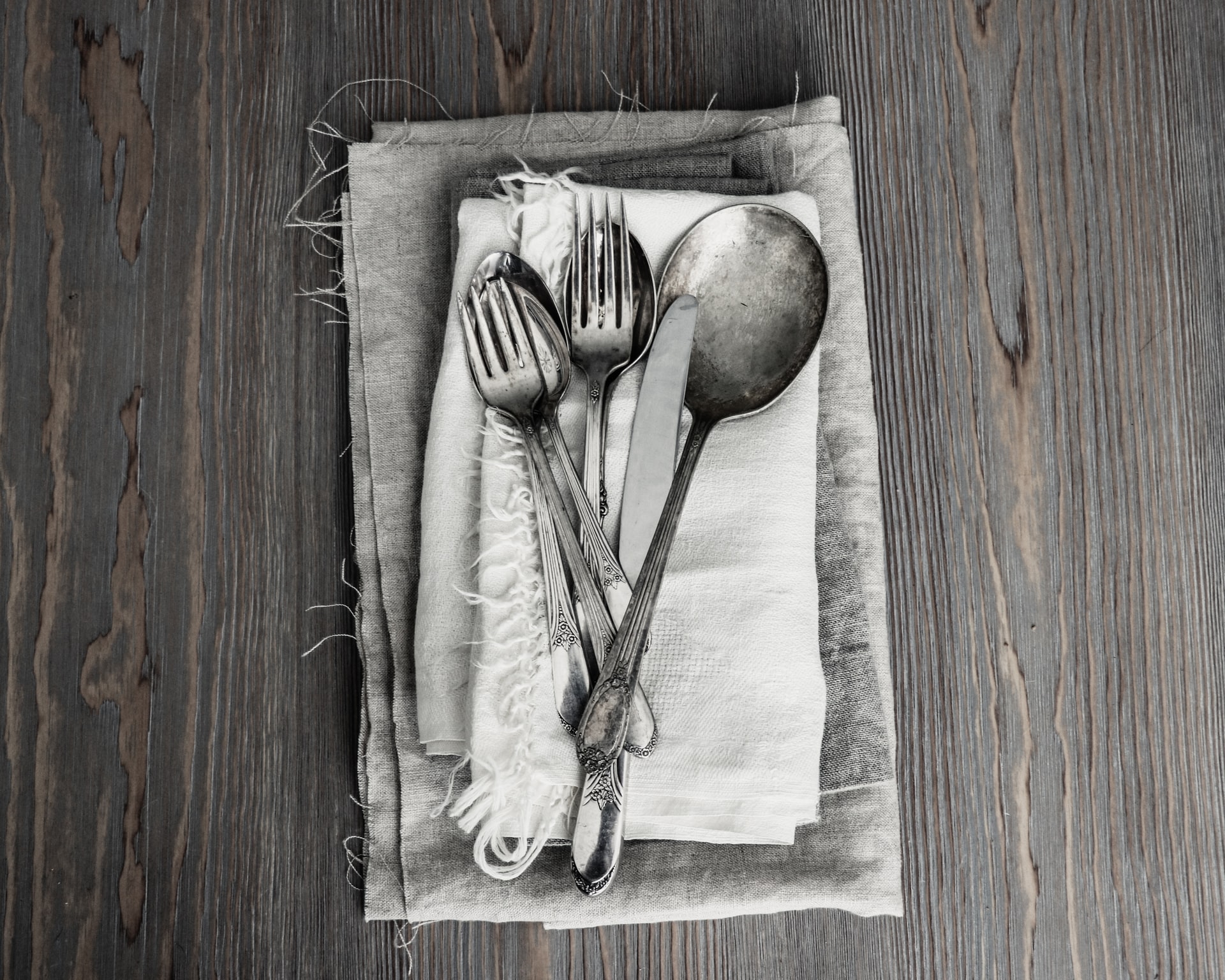 July 12, 2021
What Treasures Will You Unearth at Frank Milwee Antiques?
Want to add a little vintage flair to your apartment? Check out Frank Milwee Antiques on M Street NE. Open since 2013, this locally owned antique shop has a curated collection of homewares and gifts for any style. One thing they're really known for is their collection of silver. They have hutches and cases filled with silver platters, silverware sets, candlestick holders, teapots and coffee urns, bowls, and more. If you're trying to start a vintage silver collection, this is the place for you. A really unique find they're also famous for is their antique corkscrews, some of which you can still use and aren't just for decor! You'll also uncover beautiful watercolor paintings, one-of-a-kind vintage decor items, and more.
The owner, Frank, is incredibly knowledgeable about the type of silver, brands, and history of every piece in the store, so you'll be getting conversation pieces too once you chat with him about the unique history and story behind everything you purchase. You can hear the passion in his voice when he chats about all the magical items he's curated as a part of his collection. So pop in and explore, you won't regret it!