Home
OF ALL THE PARTS OF YOUR DAY, ARRIVING HOME IS BY FAR
450K is where you live when both style and substance are top priorities. Here, the transition from work life to best life is effortless. This is your sophisticated sanctuary for wine tastings on the rooftop and mindful moments in the Zen garden. Your beautifully designed space for a night of entertaining - or retreating. And your point of departure for exploring Mount Vernon Triangle, DC, and everything that matters most.
THE CONNECTION IS INSTANT IN MOUNT VERNON TRIANGLE.
FIND A HOME THAT
PERFECTLY FITS YOUR LIFESTYLE
and your chaise.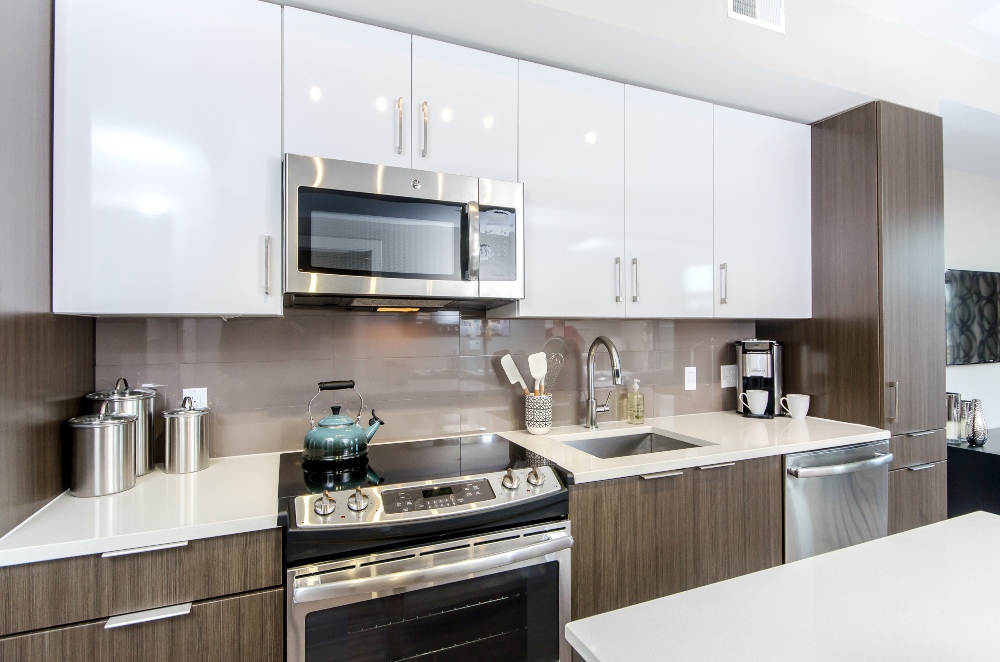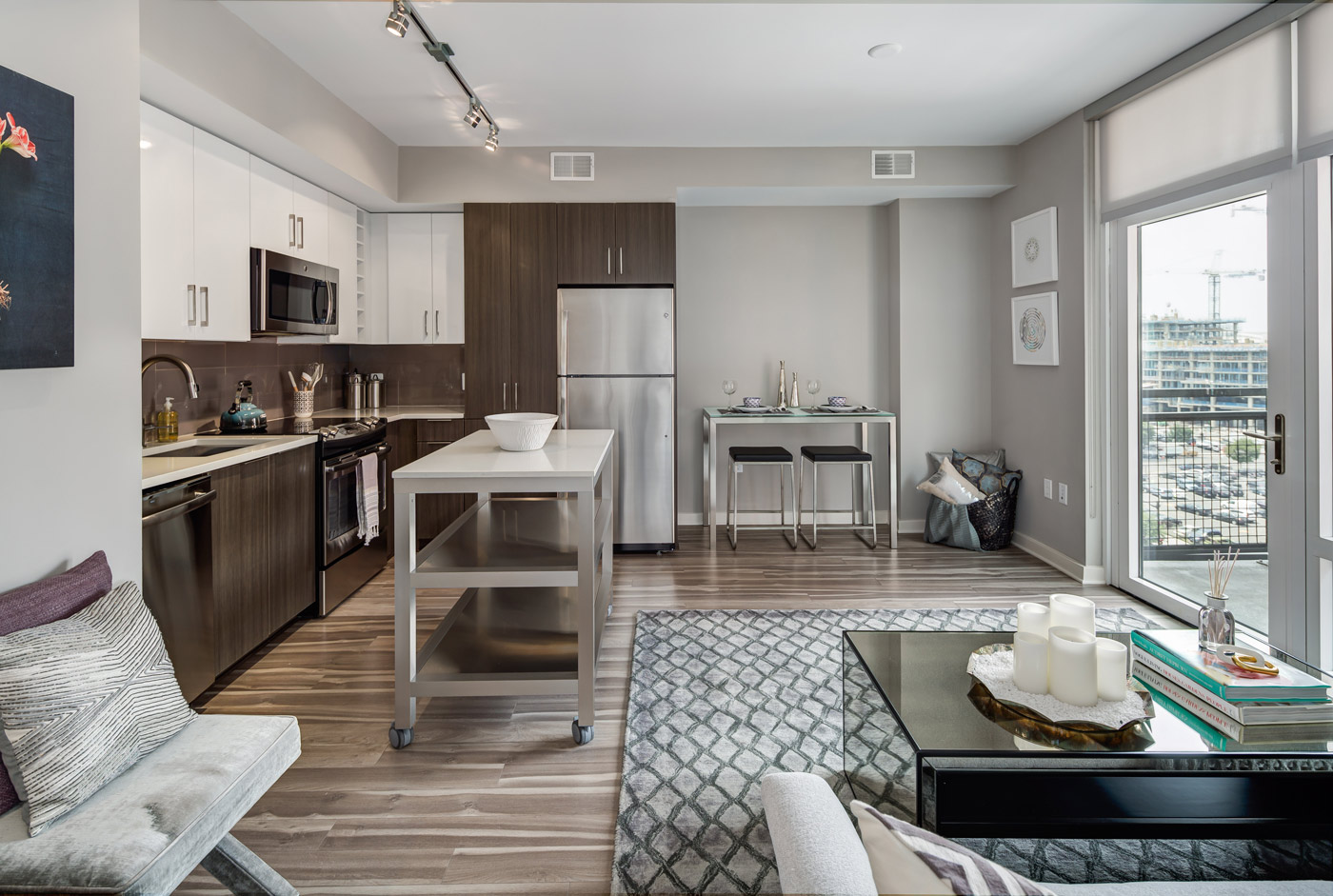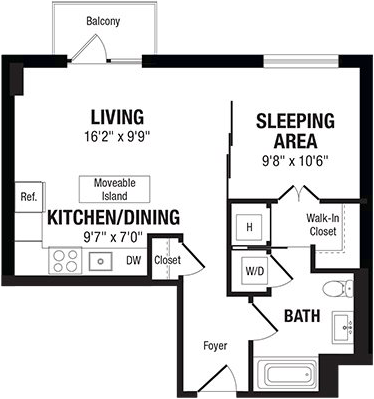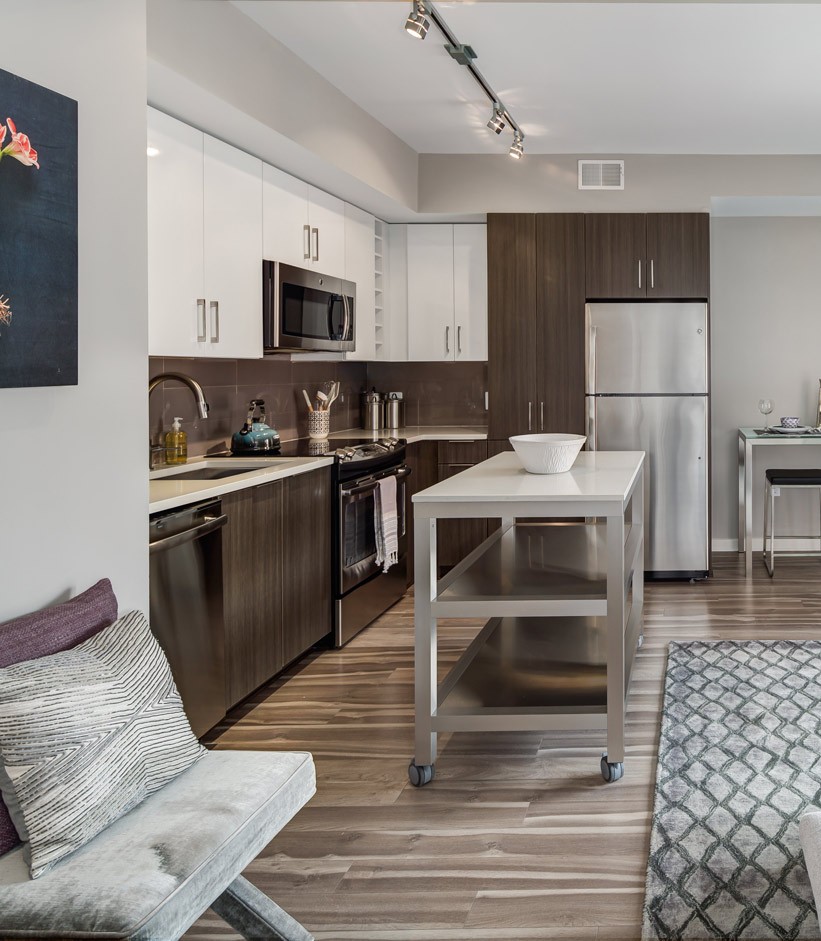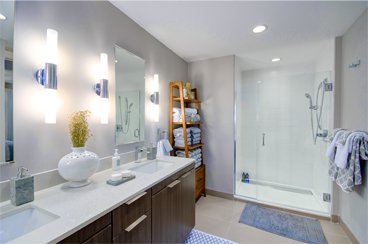 LOOKS LIKE
a dreamy night
Head to the rooftop deck and lap pool for swimming, grilling, and twilight views of the Washington Monument and National Cathedral.